Blender's Notes Fertility Tea:
Steep Me Self Help Tea combinations are a great way to get health benefits outside of the standard tea leaf.  This combination of herbs helps the body with getting your system back to a natural balance allowing the ability of conception to work for your body. This blend has been revamped four times over the years and the blend that we have currently has been in production for four years.  We have counted all of the Steep Me Babies over the years and we have been a part of over 300 little ones.  The purpose of this blend to start the body to cleanse and balance itself setting it up to be in its best shape to conceive.  Many external factors can be inhibiting the body from being at its best in hormone balance, nutrition and health.  This tea will help with all of those items.  We based it on the refreshing taste of Peppermint Leaf and Licorice Root so that it is caffeine free and will have a naturally sweet taste.  We added many adaptogen herbs to start getting the body back to a healthy balance with Ashwagandha, Ginger, and Yellow Dock. Then we added some great hormone balancing herbs to create the perfect healthy environment for you with Sage and Black Cohosh.  Good luck and if you have any questions please let us know.  
NOTE:  "This/these claim(s) has/have not been evaluated by the Food and Drug Administration. This product is not intended to diagnose, treat, cure or prevent any disease."
Features Fertility Tea:
Leaves can be infused

all day!

(They will not get bitter)

Lots of individual flavor based on the ingredients

All Wildcrafted Herbs

All Organic where Wildcrafted is not available

Sweet and Minty

Light Red Colour Cup of Tea

Full of natural antioxidants

Sample Size ~ 1 oz will make 8-10 16 oz teas

Sealed Bag ~ 4 oz will make 32-40 16 oz teas

Iced Tea ~ Always Double the amount of Tea for the same size cup!

Per Serving ~ 1 tsp per 6 oz of H2O

Recommend 3 tsp Per Day – resteep leaves 2-3 times

Caffeine: None
Ingredients:  Organic and Wildcrafted Steep Me Proprietary Blend of  Peppermint, Sage, Licorice Root, Damiana, Red Raspberry Leaf, Ashwagandha, Wild Yam, Yellow Dock, Ginger, Sarsaparilla and Black Cohosh.
Alternatively, try our Heartburn Helper Self Help Blend.
NOTE:  "This/these claim(s) has/have not been evaluated by the Food and Drug Administration. This product is not intended to diagnose, treat, cure or prevent any disease."
Not Safe for Pregnancy or Breastfeeding
All gender specific blends are based on Gender Assigned at Birth.
NOTE:  "This/these claim(s) has/have not been evaluated by the Food and Drug Administration. This product is not intended to diagnose, treat, cure or prevent any disease."
Best herbs for enhancing the reproductive system!  https://parenting.firstcry.com/articles/12-best-herbs-to-boost-fertility/
Recommended Use
Hi and thank you for choosing Steep Me a Cup of Tea.
I wanted to give a little use information on the tea you chose.
A serving size is considered 2-3 teaspoons in 12-18 ounces of water, this tea likes 200+ degrees for 10 minutes. We don't spray flavorings on our teas, so time is crucial as we are using wild crafted/organic teas and herbs. Once the 10 minutes is up, the tea likes to stay in your "bath" of choice and continue soaking, start drinking me and keeping adding water. Once my 10 minutes in hot water is up, feel free to pour me over ice, leave me in the water and keep adding them cold water as I will make more than cup. I am caffeine free, so perfectly safe to have me in the evenings or before bed. I can be used as many times daily as needed on those tough days.
Thanks for supporting Steep Me a Cup of Tea!!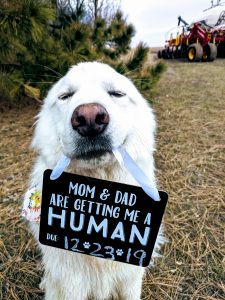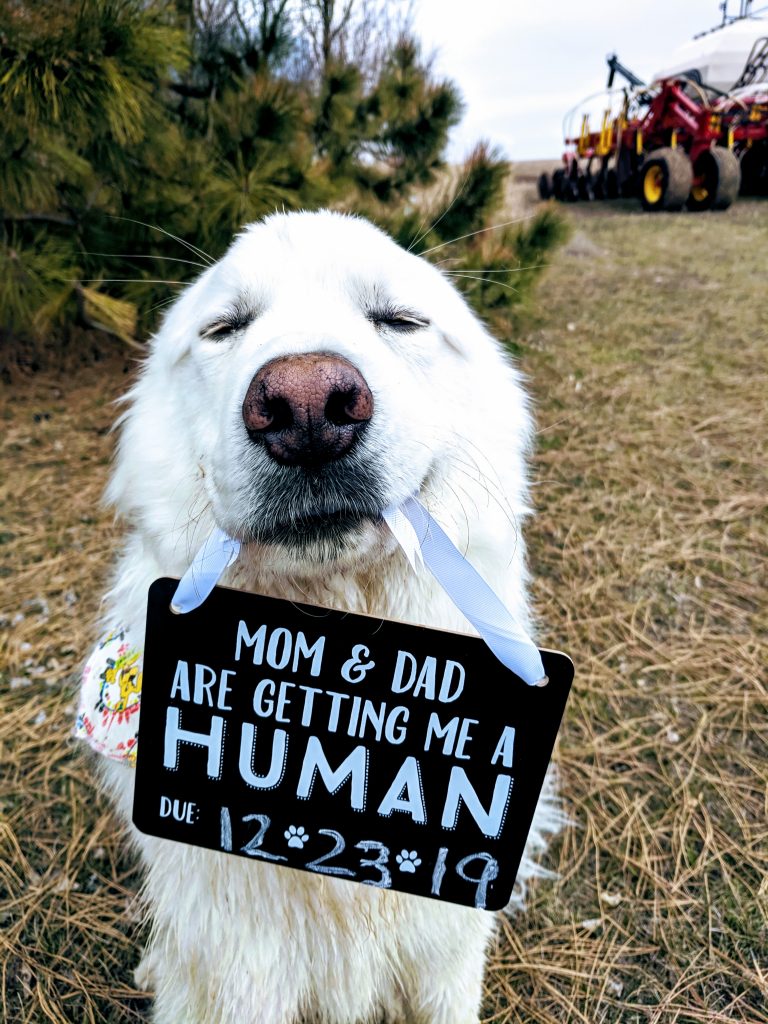 CUSTOMER TESTIMONIAL: One of our great customers Veronica H. who has been trying for years to have a baby…Read her story..it is amazing because there is hope and god does amazing things!  She allowed us to publish her story!
Over the past 5 years I have taken EVERYTHING. I can't remember all the names but basically any fertility supplement one could find on Amazon I took . All of them promising a boost in fertility in some way shape or form and many containing chasteberry & vitex. I learned very quickly that any supplement with vitex royally messed up my cycle . I also tried vitamin B6 to raise my progesterone and vitamin C supplements that were supposed to improve cervical mucus quality. I tracked my cycles obsessively, used LH strips to make sure I was trying to conceive at the right time ,took my basal body temp,   read every Trying to conceive blog that could be found online! Not to mention probably tried some rather unconventional methods from the well known raising your legs to standing on my head and drinking grapefruit juice for a week straight during my two week wait . During all of this chaos I was also going to the doctor and they found things here and there but unfortunately there is still so much unknown about the female reproductive system there wasn't a pin point "this is why you can't get pregnant" I was officially diagnosed with Unexplained infertility which is basically a catch all for you have a few things wrong with you but nothing thats absolutely fixable and known .
Fast forward to this last year where I had more or less given up and reverted to just taking a prenatal vitamins and praying that maybe just maybe someday we would have a baby.
My mom had just gotten back from Fargo and she brought me your fertility tea and I thought why not ? I was already an avid drinker of your insomnia helper tea so I knew the fertility tea had to be equally amazing . I literally tried everything else under the sun what's one more ?  I admit I wasn't overly hopeful but I didn't think it would hurt and I figured in a few months were going to be looking at IUI regardless.
I took your tea religiously 3 times a day 2 tsps in my thermos in the morning which I refilled once while at work reusing the tea leaves and 2 teaspoons again once I got home . I would also reuse those tea leaves once more in the afternoon and make 1 last cup with 1tsp at bedtime .Basically if I was drinking anything it was hot tea or resteeped leaves .  I believe with that regimen 1 canister lasted me about 1 cycle . I finished off two tins and it was at the end of that cycle I got my positive!  I truly believe that this tea played a huge part in helping us conceive our little miracle ! We find it very fitting that our due date is Dec 23 . We couldn't ask for a better Christmas present. Thank you so much for your support ! We are incredibly grateful that Steep Me a Cup of tea exists with such wonderful people who are so knowledgeable and truly made me feel special! To this day I won't buy my tea anywhere else and I know where to go for any ailments or future baby planning 😉 . Thank you a million times and God bless !
Anyways I found out I was pregnant April 11th and i honestly took a test to prove to myself that I wasn't so I could chalk up another failed month and move on because that two week window of testing kills me every single time . I had recently started taking my basal body temp to confirm if I was ovulating before we went back to the doc in June . In June I was scheduled to do another round of blood work and Keith would do another test to verify his results ( also were not great ) so together we were under the impression that we would begin to look at IUI or adoption at that point as IVF wasnt even on the table . Sooo April 11 6 days before my period I decide I'm going to take a test because I have one good one left . Imagine my surprise when it was positive ! I came running out of the bathroom screaming at Keith do you see it ?! do you see another line !! As soon as he said he did I fell on the floor uncontrollable sobbing mess of Joy . Keith just held me and kept saying wow , wow. Over and over again . After I composed myself we prayed and thanked God for a little miracle and I texted Addy a pic . She was in a meeting didn't see it so I called her and I said whatever you're doing right now this is more important look at your text . She did and then she was crying and we were both crying and it was amazing. Over the next several days I took roughly 20 preg tests !! We just couldn't believe it. I never thought I'd see those two pink lines and I could not get enough of them .Keith and I kept going back and looking at the tests every few minutes. It was truly wonderful .I can't even put into words how overjoyed we were .
So that's how we found out !