With over 400 handcrafted blends of loose tea, you are sure to find something you will love.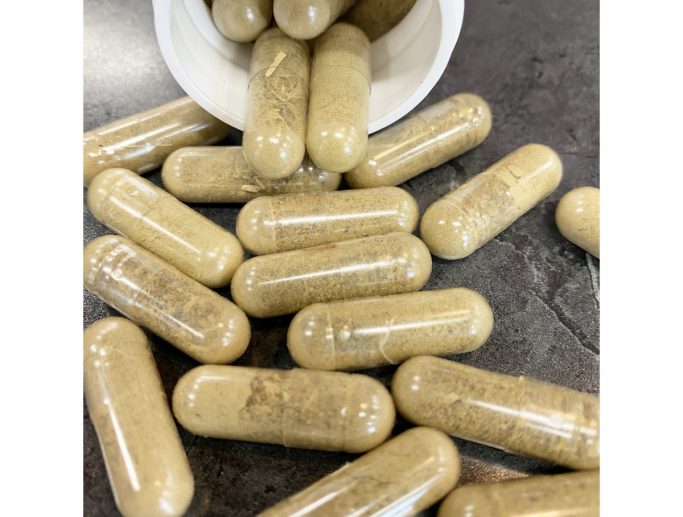 Most Popular - Check These Out!
Steep Me Capsules - Organic * Wildcrafted
Our handcrafted Self Help teas are Ground into Powder and packaged into Vegan Capsules. This allows the human body to receive the full concentration of herbs and allow its own system to extract the health benefits. Capsule Form will be a more powerful form of the tea - Allowing better performance of our Self Help Teas.
Organic & Wildcrafted Self Help Tea
Sealed and Protected Capsule Bottles
The one-stop for all things tea lovers should know about
Tea Leaves Tinctures Capsules Question:  I want to choose something for my Ailment - How do I Pick which delivery method is ri...
#teafixeseverything
Feeling Under the Weather?
Steep Me Kick Ur Kold is our best cold self help. Use it when you start to feel under the weather or when your cold/flu surprises you. This is therapy for your head, sinuses,throat and chest.
No Caffeine. Great lemon ginger taste…makes you feel great!  
Tea is the second-most consumed drink in the world, surpassed only by water.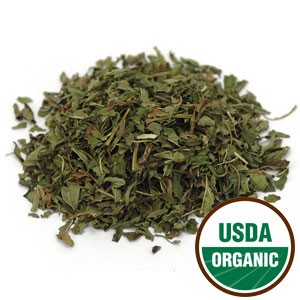 We have the good stuff... but don't take our word for it
Do you have any tea questions?
Send us an email and we'll get in touch shortly.
Twitter does not return 200
We source our products from the countries they are grown in making them more effective. Wild crafted. Organic is a step down because it is farmed in another location.
Pay with Credit Card, Paypal, or even cash in one of our stores…
We want every customer to be happy with their purchases. Please contact us if you are not 100% satisfied.
Fresh, whole leaf tea that delivers a premium experience with proven health benefits