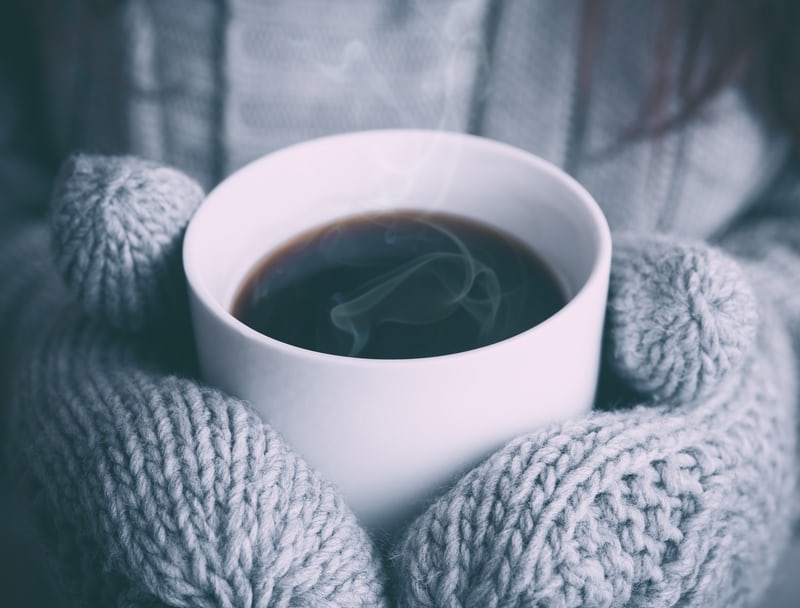 HandWarmers Sold Here
THE PERFECT
TEA for ANYONE
New Winter Teas!
BNawty - Toffee - Caramel - Chocolate
Coconut Macaroon - Coconut
Maple Walnut - Cinnamon - Walnut
Rise and Shine - perfect cup of coffee
WinterBerry - Strawberry - Lemongrass
CinnBiscus - Hibiscus - Cinnamon
PineBerry Forest - 13 Berries - Pine Needles

Shop Now
Featured Products
With over 250 handcrafted blends of loose tea, you are sure to find something you will love.
A perfect blend of Organic Peppermint, Sage and Licorice Root…very sweet after taste and great for sore throats. No Caffeine. An ounce makes approx. 10-12 teas. 2.5 ounces should make just about 30 cups of tea. Not Safe for Pregnancy. Not Safe For Breastfeeding
Wonderful Hot Chocolate Tea,  Tastes like the best dessert in your cup!  Pairs well with a bit of Chocolate Almond Milk.
A great Decaf super berry tea....tastes like Dr. Pepper...really great!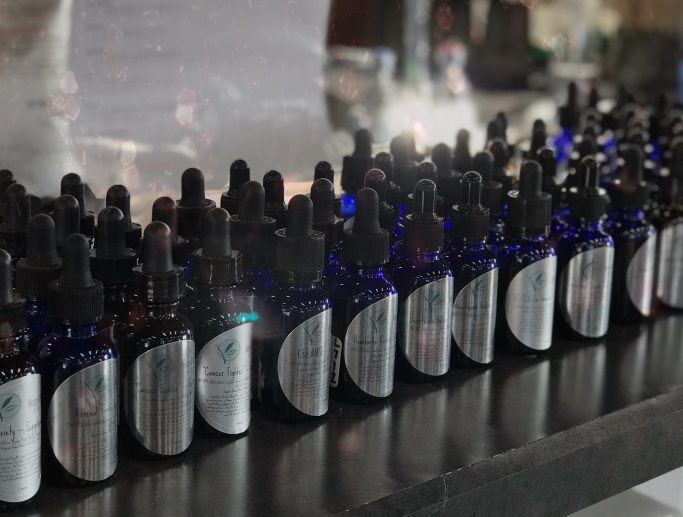 Check These Out!
Steep Me Organic Tinctures
Our handcrafted self help teas are long soaked in 100% Grain Alcohol. This allows the specific ability of the tea to be concentrated and placed under to tongue for absorption. Great option for Emergency or Away from Home Use.
Wildcrafted Self help Tea
Light Cancelling Safety Sealed Glass Jar
Our Blog
The one-stop for all things tea lovers should know about
Tea Leaves Tinctures Capsules Question:  I want to choose something for my Ailment - How do I Pick which delivery method is ri...
#teafixeseverything
Feeling Under the Weather?
Steep Me Kick Ur Kold is our best cold self help. Use it when you start to feel under the weather or when your cold/flu surprises you. This is therapy for your head, sinuses,throat and chest.
No Caffeine. Great lemon ginger taste…makes you feel great!  
Benefits of Tea
Tea is the second-most consumed drink in the world, surpassed only by water.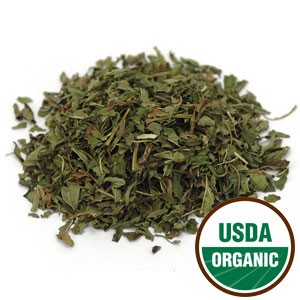 Testimonials
We have the good stuff... but don't take our word for it

Best place in town to get the perfect tea. These guys know what they are doing and will cater to your taste buds all while educating you on tea.
Tranquili"TEA" is like liquid Xanax, it is so relaxing and puts me in a mellow state and helps me unwind. It is amazing how effective it is!
Also – the staff at Steep Me have been so attentive to any requests or feedback I have regarding their products. You guys are the best and thank you, thank you for all of your help!

While these may be expensive they are very well put together and even have instructions on proper use of the teas. These are not cheap made teas like lipton or anything like that, very high quality. The woman there was very helpful and gave good advise on what kinds to try!

They have an excellent selection of different teas. The employees are very knowledgeable!!
Do you have any tea questions?
Send us an email and we'll get in touch shortly.
We source our products from the countries they are grown in making them more effective. Wild crafted. Organic is a step down because it is farmed in another location.
Pay with Credit Card, Paypal, or even cash in one of our stores…
We want every customer to be happy with their purchases. Please contact us if you are not 100% satisfied.
Fresh, whole leaf tea that delivers a premium experience with proven health benefits